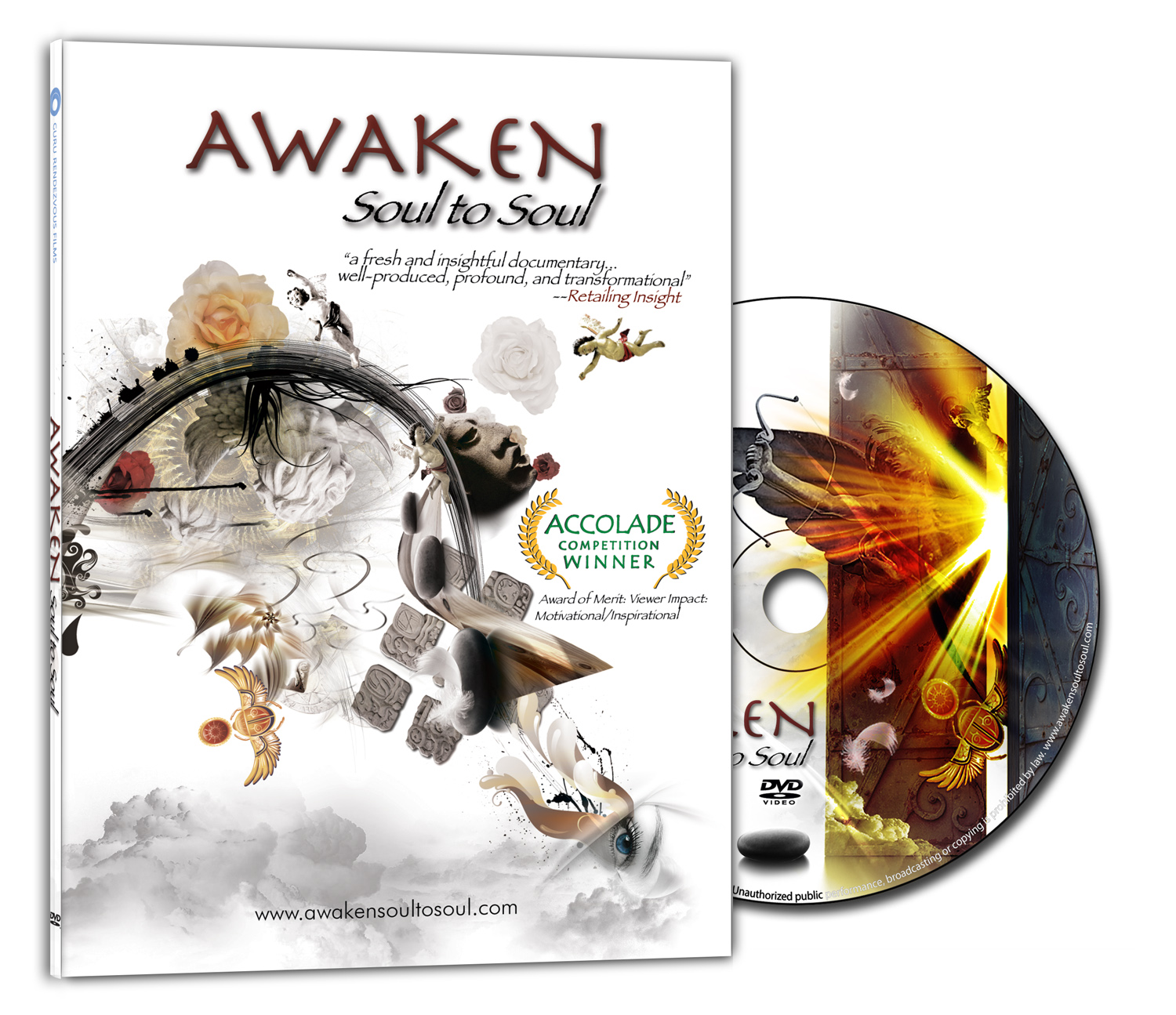 Whenever an inspirational speaker comes to town I try to attend.  I've seen Deepak Chopra, Wayne Dyer, Marianne Williamson, and others in recent years.  Thanks to the new DVD Awaken Soul to Soul I didn't have to leave home to hear the words of nine of today's most progressive thinkers.
"We are the lucky generation," Barbara Marx-Hubbard says at the start of the DVD, explaining how humanity is awakening.   "If a child is starving in Africa, I feel it," Marx-Hubbard says.  We are evolving into an awareness of our oneness with each other and the planet.  There are nine speakers featured on the DVD, including Robert Thurman, Don Miguel-Ruiz, John Major Jenkins, and others – all giving different perspectives on the evolution of human consciousness.
I liked the simple presentation of the DVD.  Each speaker is shown against a white background.  It felt like they were talking directly to me.  Interspersed between the short lectures are beautiful nature scenes (a couple I show below) accompanied by a mystical, uplifting sound track.
Some of the speakers resonated with me more than others, especially Marx-Hubbard and Thurman.  Awaken Soul to Soul is a documentary you will want to watch multiple times to get full benefit.  The 90 minute film delivers lots of metaphysics to take in during one sitting.  I found myself mystified with the words of spiritual teacher William Linville at first, but upon viewing his talk the second time I thought, "Oh! I get what he's saying!"  If some of the concepts presented seem to go over your head like they did for me initially, give the DVD another viewing.
Awaken Soul to Soul concludes with a short biographical slide for each speaker.  These were valuable so I could learn more about the speakers I was not aware of previously (like shaman Bonnie Serratore and spiritual teacher Sri Sri Ravi Shankar).
"Keep me unfolding as quickly as I can handle for my highest and best good.  Thank  you." is a short prayer Linville recommends you tell yourself at the end of his talk.  Awaken Soul to Soul spoke to me on a personal and global level, reminding me of my own growth and of humanity's progress as a whole in these turbulent times.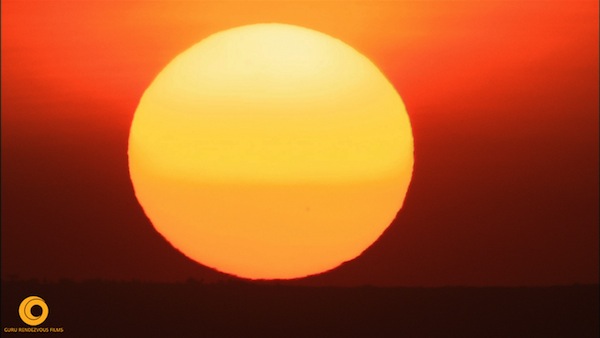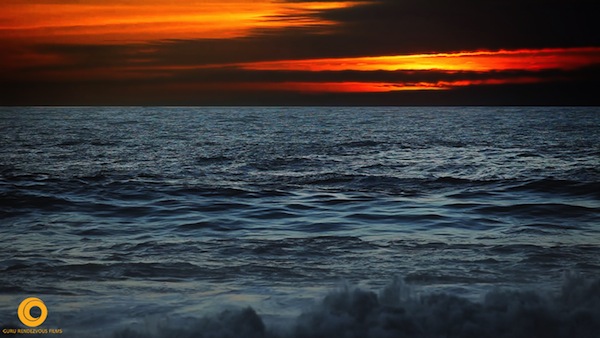 I received this DVD for review purposes.  I was not financially compensated for this post.  The opinions are completely my own based on my experience.