I love reading books about spirituality and personal growth.  While I still write posts about other topics, this blog has evolved into being primarily a site where I share my reviews (I wrote 21 reviews here in 2012).
It was difficult to pick just five top books among the many good ones I read this year.  Here are my selections.  Click on each title to read my original review: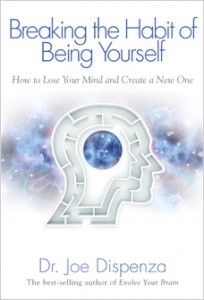 #5 Breaking The Habit of Being Yourself – Joe Dispenza
The principles of Quantum Physics were always confusing to me until I read this book.  Dispenza explains quantum theory very well, and more importantly shows how you can use this knowledge to make positive changes in your life.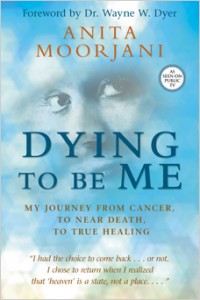 #4 Dying to be Me – Anita Moorjani
Do you have any fears about death?  Moorjani's account of her near death experience and her miraculous healing from cancer will help calm those.  Moorjani tells of the unconditional love she felt when passing to the other side, and how this changed how she approaches this life.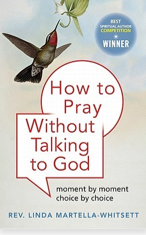 #3 How to Pray Without Talking to God – Linda Martella-Whitsett
"Maybe you are ready for a concept of god that is unconfined by dogma and an experience of god that is intimate as well as expansive," Martella-Whitsett writes early in this book.  These words rang true for me and I wanted to read more.  What I found was a teaching that enhanced my own prayer life and connection to Spirit.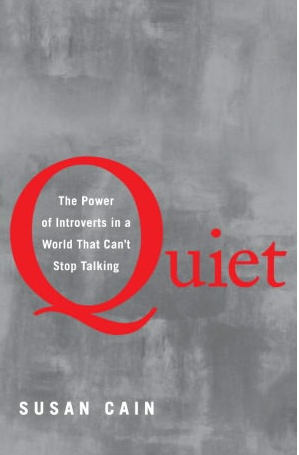 #2 Quiet – The Power of Introverts in a World that Can't Stop Talking – Susan Cain
If you are an introvert like me who doesn't seem to fit in at times in an extrovert oriented World, this book is a must read.  Extremely well researched, Quiet gave me a new appreciation for my temperament.  The book is also of value to those extroverts who have introverts in their lives.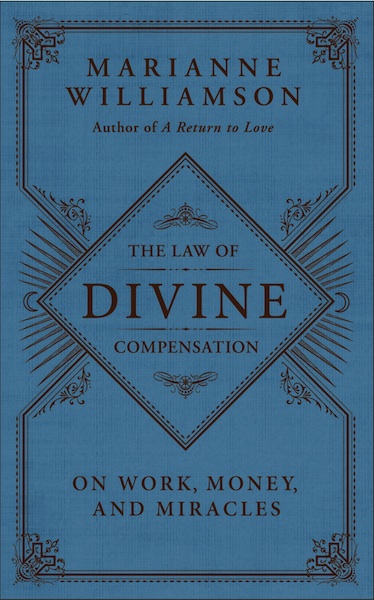 #1 The Law of Divine Compensation – Marianne Williamson
A timely book in these difficult economic times reminding us that God's love is the true source of our abundance.  I also liked Williamson's emphasis on forgiveness as essential in righting any wrongs that may happen to us.
I am thankful to Hay House and other publishers who sent me material to review in 2012.  I also put all my reviews on Amazon and 188 people responded saying my reviews were helpful to them.
Next up: my top picks among books I read but didn't review on this blog (there were some good ones!)